Special Events
We hold many annual and special events at the brewery. Below is a list of our events. We recommend following us on Facebook and Instagram for updates.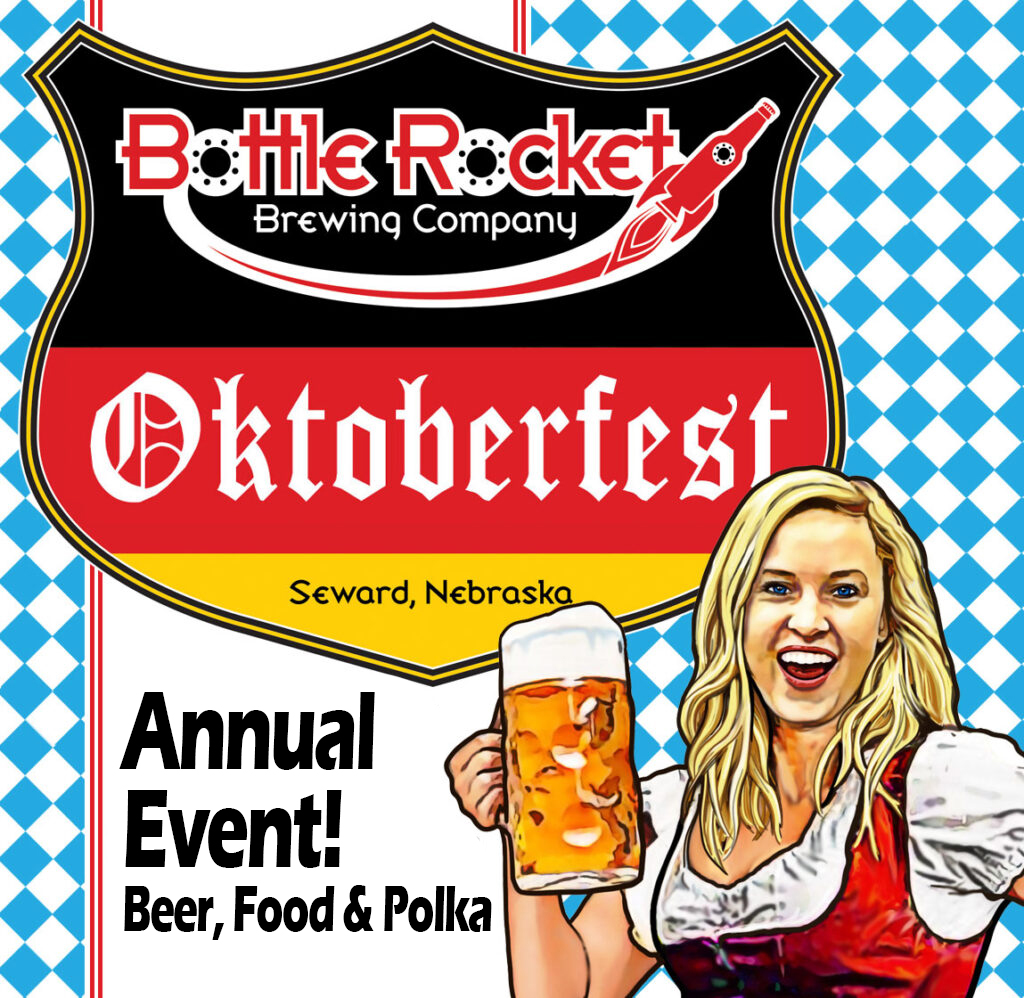 Bottle Rocket Events!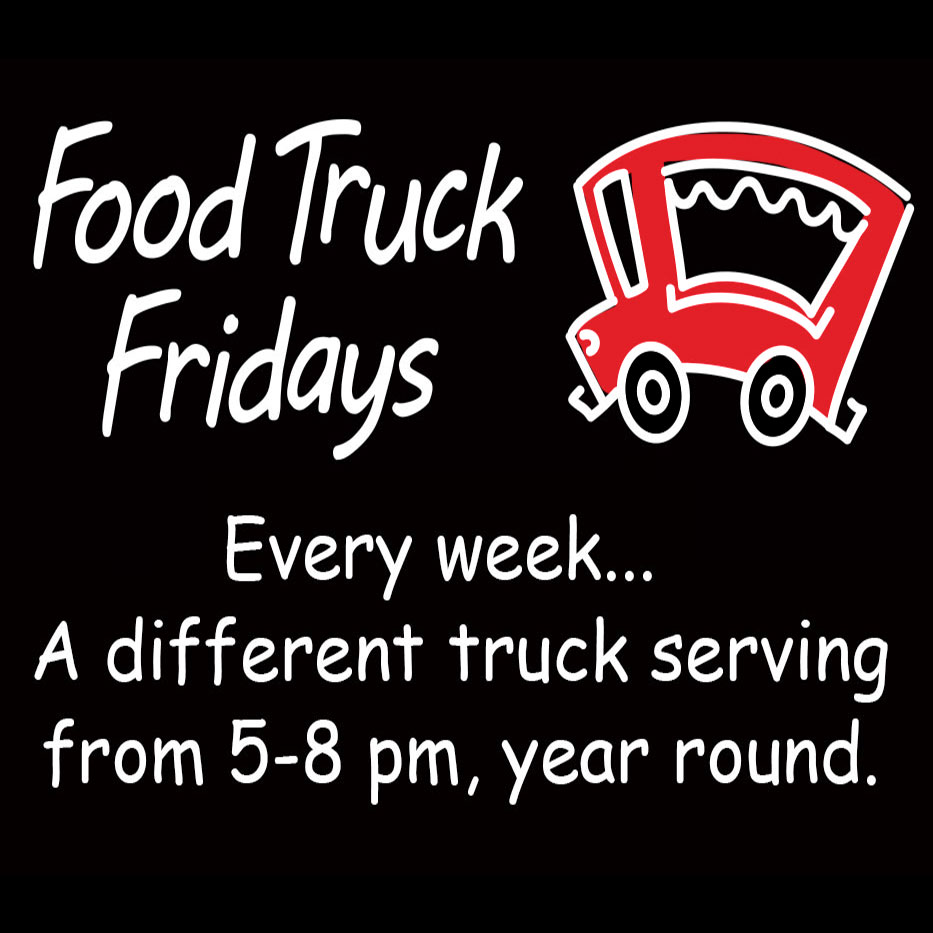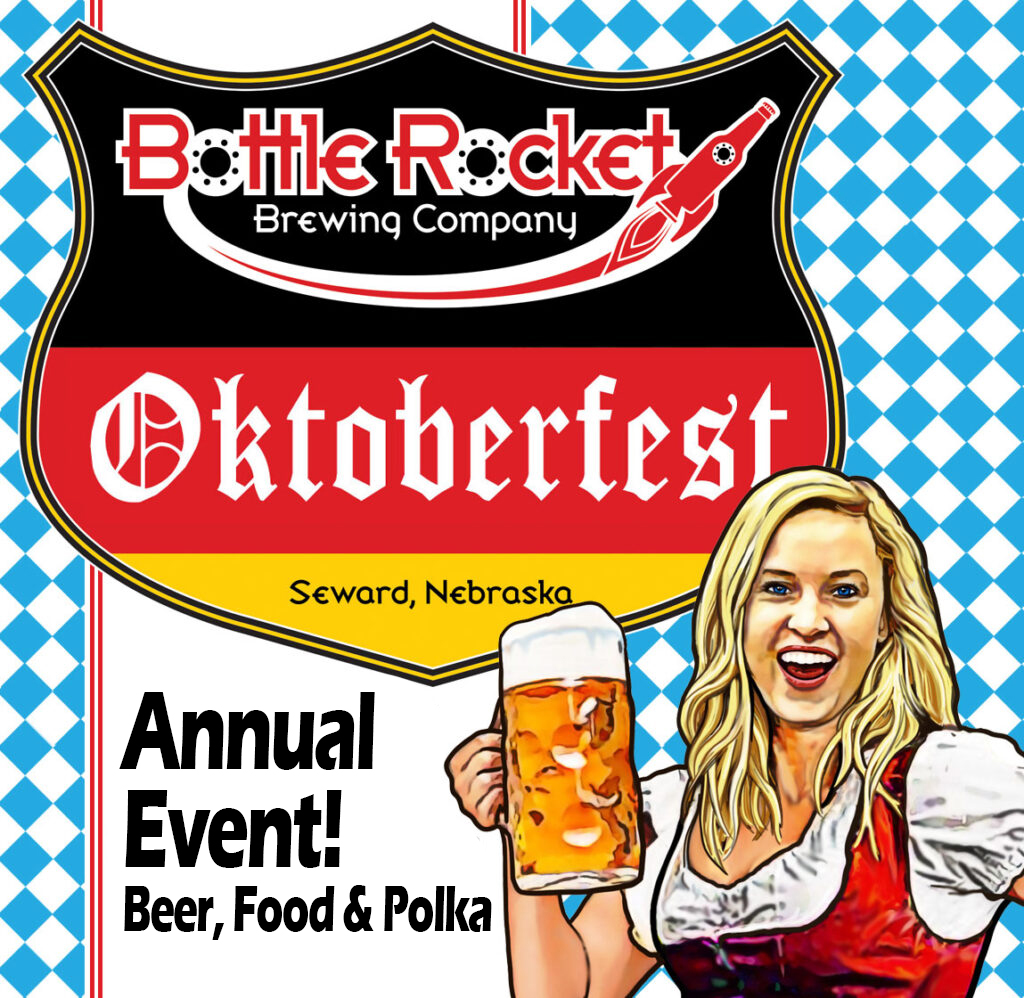 Oktoberfest
Our annual Oktoberfest celebration is held on the last Friday of September. We tap our barrel-aged Marzen Lager at the event. We feature traditional German food, polka music, and activities. Our Bottle Rocket Oktoberfest beer can be found in stores in early September.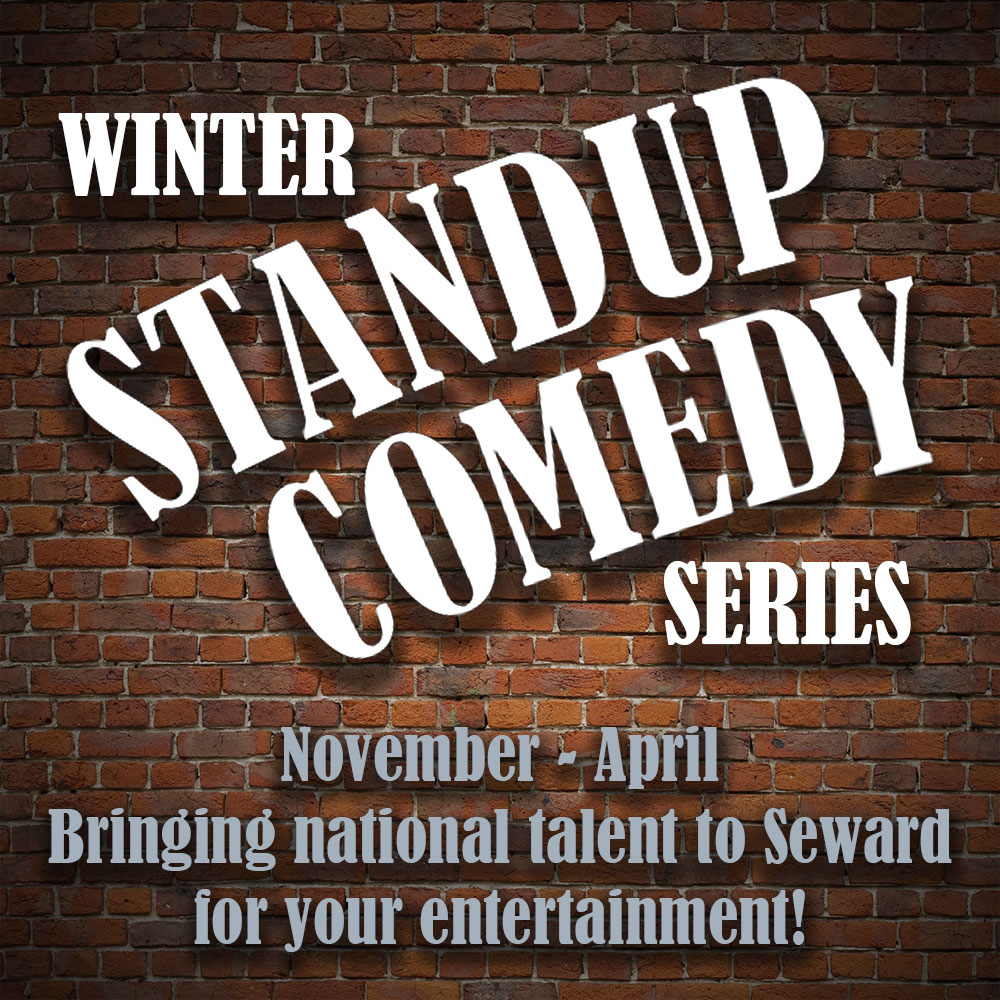 Winter Stand-up Comedy Series
Since 2018, comedy nights have been a favorite winter event series at the brewery. From October through April, we feature comedians from across the country for your entertainment! Check our Facebook events page for updates.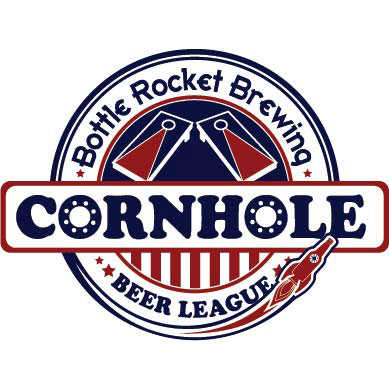 Cornhole Beer League
We host Cornhole Beer Leagues throughout the year. They consist of a 6-8 week season with a playoff night. Watch here for details about signing up for our leagues. A fall, winter, and spring league will be announced as the dates approach. You can register and keep up with our leagues at https://playpass.com/bottlerocketbrewing.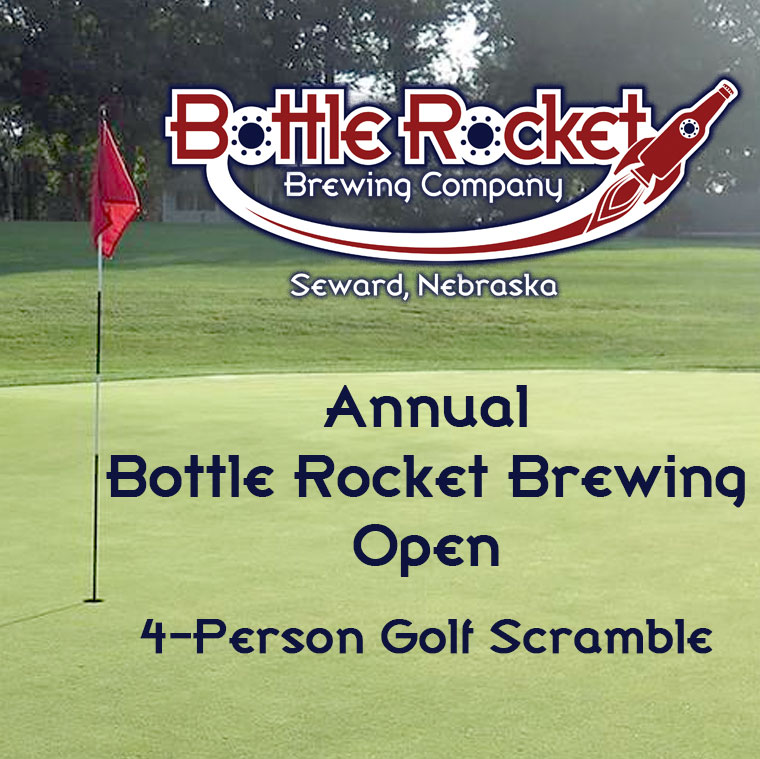 Bottle Rocket Golf Events
We host two and four-person golf scrambles held at the Seward Community Golf Course in the spring and fall. Updates will be posted on Facebook a few months prior to each event. You can register at https://playpass.com/bottlerocketbrewing.