Bottle Rocket Brewing Company
Located downtown at 230 S. 5th Street, Seward, NE – 402-646-5847
Open Wednesday through Sunday, our hours can be found by clicking here.
Featured each week is our Food Truck Fridays. The food trucks commonly serve from 5:30 – 8 pm. You can see our calendar on the events page by clicking here.
Upcoming Brewery Events
September 29th – Oktoberfest
October 13th – Comedy Night
Get your tickets in our taproom or online here.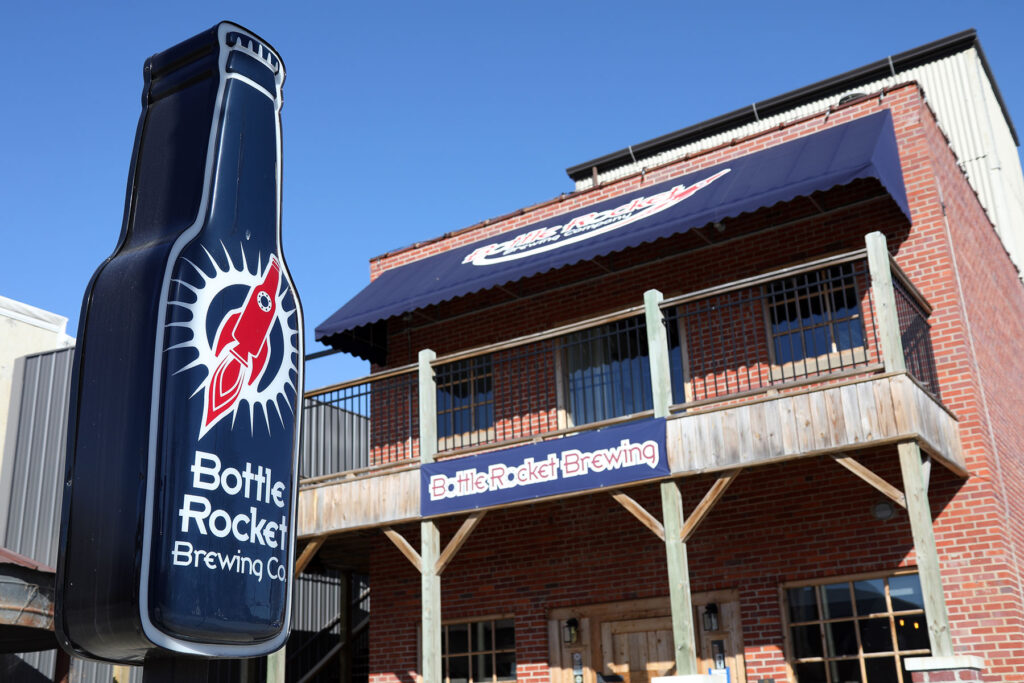 We're located in the 4th of July City, Seward, Nebraska