Bottle Rocket Brewing Company
Located downtown at 230 S. 5th Street, Seward, NE – 402-646-5847
Open Wednesday through Sunday, our hours can be found by clicking here.
Featured each week is our Food Truck Fridays. The food trucks commonly serve from 5:30 – 8 pm. You can see our calendar on the events page by clicking here.
Next Upcoming Event
Comedy Night Tickets for the April 14 show are sold out.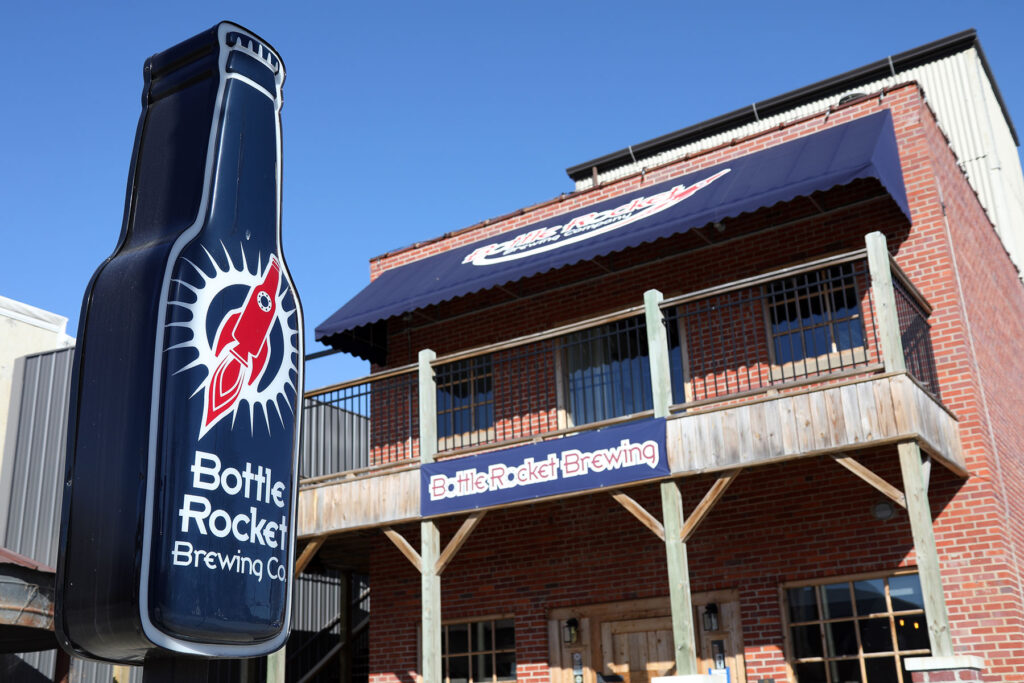 We're located in the 4th of July City, Seward, Nebraska